The Athletic Development Centre,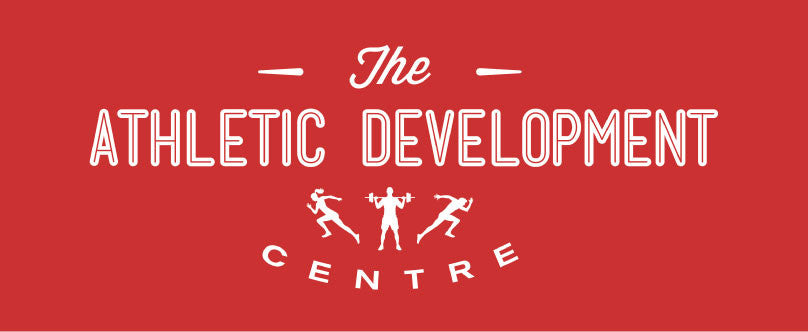 http://www.athleticdevelopmentcentre.com.au/
A great new facility headed by Jeremy Davie, former Australian national team water polo player and All American NCAA champion. Based in Sydney's Sutherland Shire, giving athletes a unique perspective on fitness. We are looking forward to our partnership together, and helping you assist athletes in achieving their full potential !