29th March, 2014 - Splash'n'Dash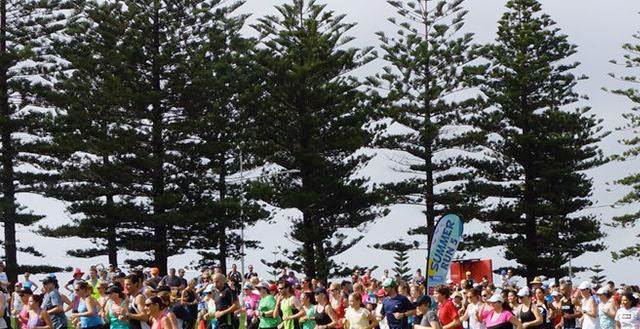 Head down to the Woollongong Harbour to take part in the annual Splash'n'dash festival held on the 29th of March!

The Splash and Dash Festival offers the perfect fitness and fun event to bring summer to a close. Popular for all ages and fitness tastes, Splash and Dash is held across two days combining ocean and harbour swims on the Saturday, with Sunday's event bringing hundreds for the fun runs, community walk and Aquathon events.