Why the Right Fit of Compression Wear makes all the Difference!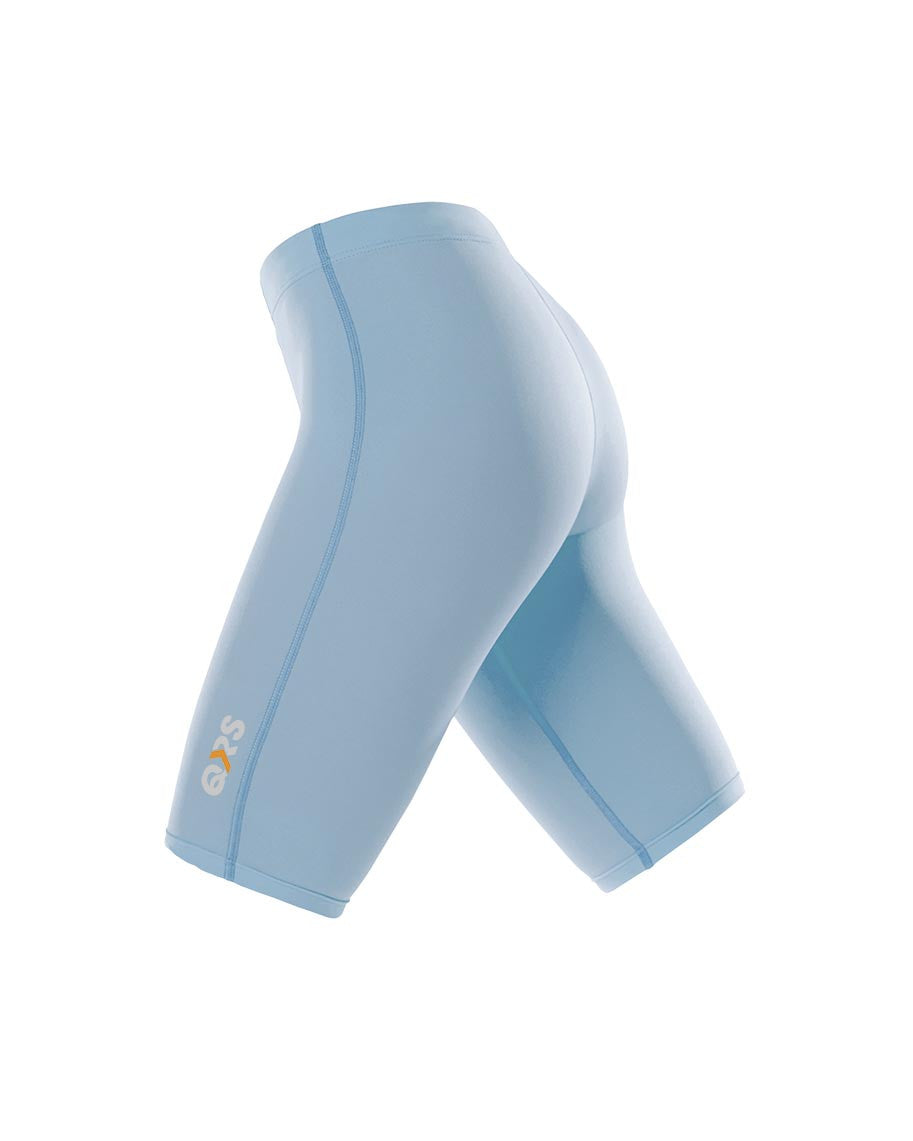 Quick Response Sports Compression Wear
Blog Article
 Sizing is always important when you are buying clothing, but in compression wear it is not only for comfort that we must get the correct fit. The idea behind compression wear is that the firmness of the garment compresses the muscles it surrounds, causing faster blood flow and oxygen delivery. This has been shown to result in many benefits for wearers, particularly athletes, in regards to decreased muscle fatigue, injury prevention, improved performance and faster recovery. So how do we know if the fit is correct for us?
Compression garments are meant to feel tight, but comfortable, let's say 'firm'. It's almost like wearing a second skin and shouldn't inhibit your movement in any way. If the garment is too tight, the wearer will be uncomfortable and not be able to function effectively in their chosen activity. It could also compromise blood flow instead of assisting it.
On the opposite end of the fitting scale, if compression is too loose, the wearer will not gain the benefits from the compression technology and more than likely spend all day pulling it up - very annoying!
To get the most out of your compression wear and to ensure you get the correct fit there are a couple of guidelines to go by:
Look at the manufacturer's size chart and select the size that fits your measurements exactly;
Once on, try to pull the fabric away from your skin. If you can stretch it out from your body easily and a fair way, then it's too loose. If you can't grasp the fabric at all, then it's too tight.
If you take the time to make sure you have the correct fit compression wear for you, you will feel the benefits not only during activity but also afterwards with less soreness and quicker recovery time. This simple step before use could save you a lot of pain (and money!) in the future and have you back out on the sporting field or running track faster than ever.
Visit the QRS factory store at Unit 2, 29-33 Waratah Street, Kirrawee, NSW, 2232. They are the experts in helping you get the right fit at the right price!